With just ONE click of a button, you could be hopping on the next flight to Utopia (or wherever your heart desires)! And SOSTYLES Escapades is here to make your life that much easier 🙂
TRAVEL IS THE ONLY THING YOU BUY, THAT MAKES YOU RICHER.

– Unknown
Want to truly understand the above quote? Pick one of the following plans!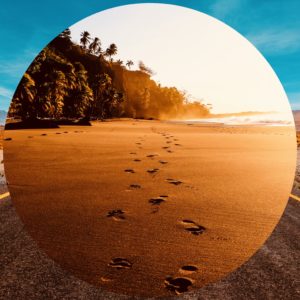 Thinking of taking a trip, but not quite sure where? Overwhelmed with destination options? Wondering whether or not a specific location is suitable for you?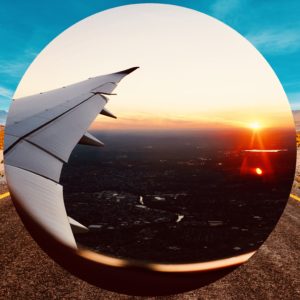 PLAN TO GO PLUS - $238.95
Now that you are certain of going, let's actually get down and dirty! You don't have the capacity or desire to plan. Let us cater to your needs while you live your best stress-free life!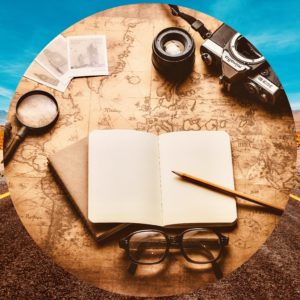 This is all about YOU. You just want to relax and let someone else handle the not-so-fun-yet-most-important step of travel. While still being in control, of course!
*Payment installments can be arranged depending on how far out your escapade is. A 50% deposit is required upon service initiation, and full payment must be fulfilled 45 days prior to your trip.*

ALL ABOVE PLANS ARE PRICED ON A PER PERSON BASIS (SEE BELOW FOR DISCOUNTED GROUP RATES)
**NOTE: We are digging you deeper! Each plan is accompanied with a complimentary 15-20 minute preliminary consultation. It is very important for us to thoroughly understand our clients' needs and wants. We want the experiences we curate for you to be as unique as your fingerprint!
COVID-19 TRAVEL
With everything constantly changing in a blink of an eye in our current climate, we will now be charging a flat fee of $25 per person. This optional additional fee will include all of the following:
Travel documentation needed (such as, Covid test results, health authorization forms, approval forms, etc.)
Covid travel insurance (if applicable)
Filling out all necessary forms needed prior to travel
Advise on best time frames on when to take the PCR or any mandatory tests needed to travel
Advise on what other forms of tests are allowed, if any
Reaching out to local authorities, tourism boards, and more to get the latest and most current information if unclear about travel requirements
Staying up to date with any changes made from time of booking until your return back to base
EVERYTHING else you can possibly think of that the pandemic has had an effect on
Just to clarify, you have the option to opt out of this service if you are comfortable with doing all Covid research at YOUR OWN RISK.
RUSH SERVICES
Ideally, we would prefer to be made aware of your travel plans 6-8 weeks in advance. While we understand life happens, it is paramount that we continue to prioritize everyone by providing an exceptional experience for each individual because we strive to maintain quality in our services.
If you are looking to plan a trip that is less than 4 weeks out, there will be a flat fee of $50 charged to you and/or your group (total, not per person)
If you are looking to plan a trip that is less than 2 weeks out, there will be a flat fee of $100 charged to you and/or your group (total, not per person)
DISCOUNT FOR GROUP TRIPS
Small Group Trips (3-5 people) – 10% OFF!
Large Group Trips (6-10 people) – 15% OFF!
Any groups over 10 people – 17% OFF!
---
As a nomad at heart, not only am I passionate about traveling and venturing off the beaten path, but I have also acquired first hand experience. I am familiar with the dos and don'ts, so my job is to steer you in the right direction. Lastly, I have the desire to map out a well organized and detailed trip to fulfill your individual needs to make them as unique as your fingerprint.. and on ANY budget!
---
*ASK ABOUT OUR REFERRAL PROGRAM FOR $$ OFF YOUR NEXT ESCAPADE*

ADDITIONAL SERVICES
Don't want or need to pay for a plan? You can pick as many of the below options as you'd like! Should you have any questions, please do not hesitate to contact us.
**Excursions/Activities only
**Flight only
**Accommodation only
**Transportation only
Flight tracker only – $19.95 which is fully refundable if you are not satisfied with the price fare within 30 days of service initiation
Customized daily itinerary only – $9.95 per day per couple
Items marked as ** indicate services that vary in payment.
Couldn't find what you were looking for? No worries! If you have any other special requests that are not included above, please feel free to run them by us using our Contact Form. We are always willing to go above and beyond to satisfy you.. chat soon! 🙂