There is no time to be bored in a world as beautiful as this. – Unknown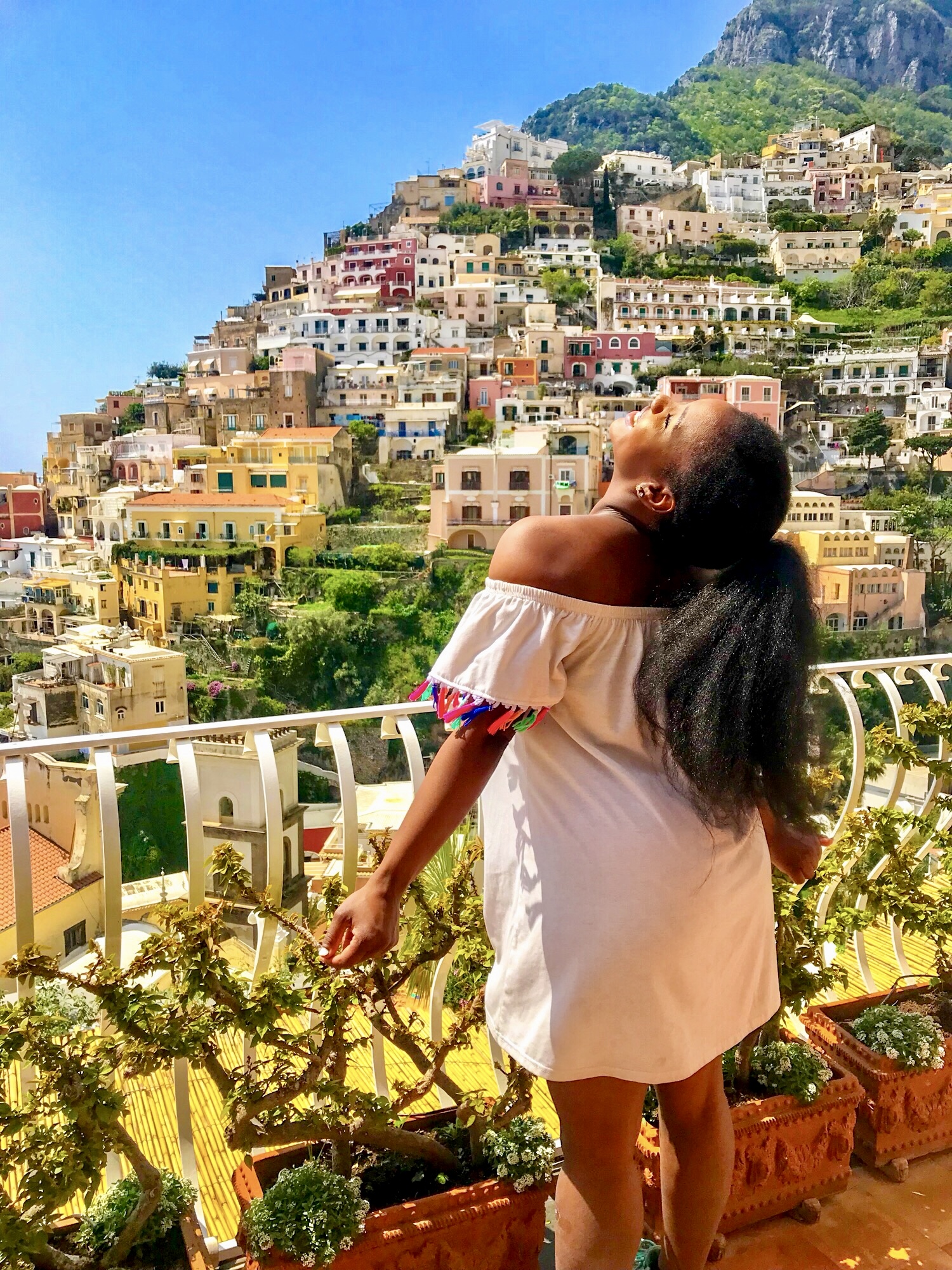 Thank you for stopping by! Our mission at Sostyles Escapades is simple: we want to educate, inspire, and re-ignite your wanderlust. How, you ask? Read more about the Founder, Sophia Styles Ngwanyia.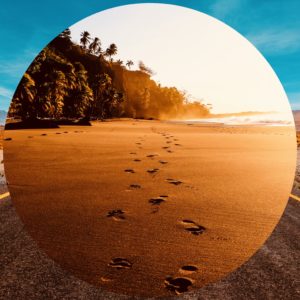 Thinking of taking a trip, but not quite sure where? Overwhelmed with destination options? Wondering whether or not a specific location is suitable for you?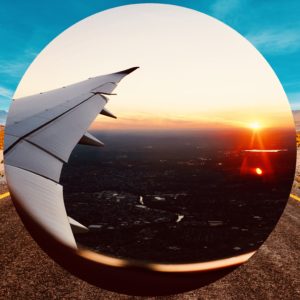 PLAN TO GO PLUS - $238.95
Now that you are certain of going, let's actually get down and dirty! You don't have the capacity or desire to plan. Let us cater to your needs while you live your best stress-free life!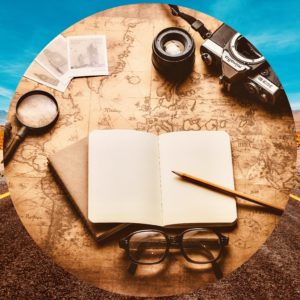 This is all about YOU. You just want to relax and let someone else handle the not-so-fun-yet-most-important step of travel. While still being in control, of course!
*Payment installments can be arranged depending on how far out your escapade is. A 50% deposit is required upon service initiation, and full payment must be fulfilled 45 days prior to your trip.*
**NOTE: We are digging you deeper! Each plan is accompanied with a complimentary 15-20 minute preliminary consultation. Let's dig deeper! It is very important for us to thoroughly understand our clients' needs and wants. We want the experiences we curate for you to be as unique as your fingerprint!